Art Gallery
Galieta
sale and promotion
of works of art
You can buy most of the pictures with or without a frame. We deliver ordered artworks to your chosen location.
READ MORE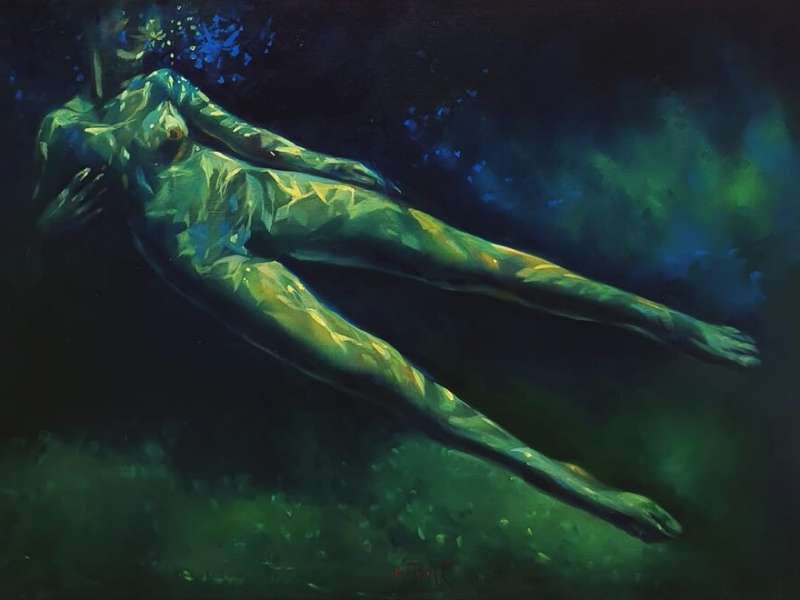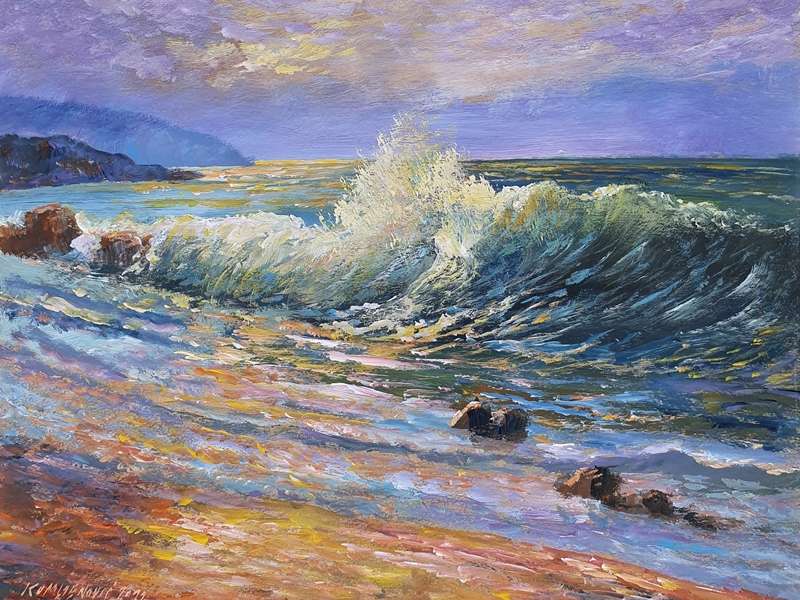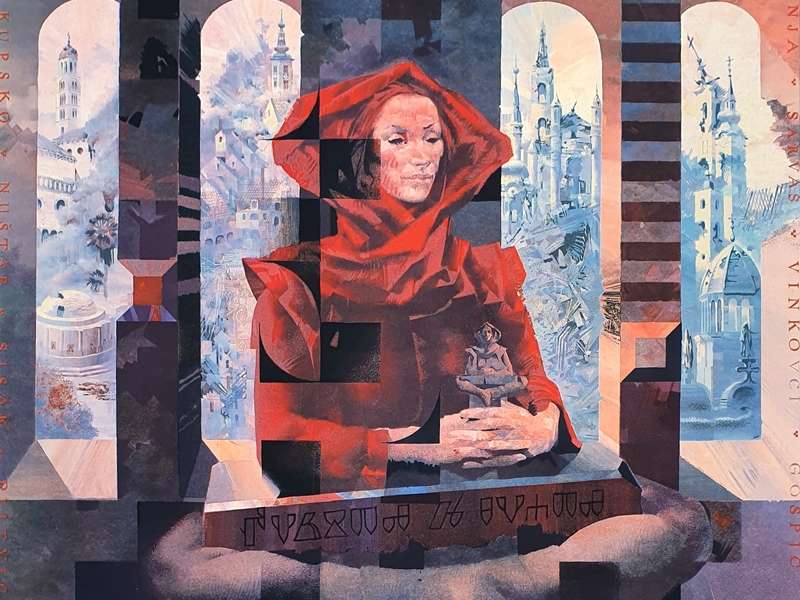 ARTWORK IN ROOM
See how the chosen artwork looks in a room!
After selecting the desired artwork you can see how that artwork would look in several different rooms!